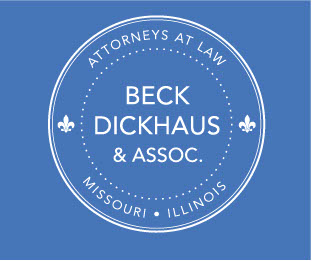 Beck Dickhaus & Associates, L.P.
Attorney Anthony W. Sabat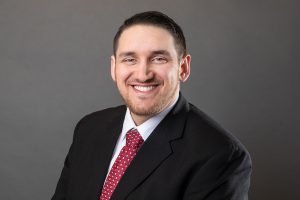 Anthony W. Sabat graduated from Saint Louis University School of Law and received his license to practice law in the Missouri in September 2019. In December he received his license to practice in Illinois. While in law school, Mr. Sabat was the treasurer for Phi Alpha Delta, an international legal community, and a treasurer for First Chair Society, a legal organization for first-generation lawyers. Mr. Sabat also graduated, cum laude, from Southern Illinois University of Edwardsville with a bachelor's degree in Historical Studies.
In 2011, Mr. Sabat embarked on his legal career working as a Clerk at the Simon Law Firm in downtown Saint Louis. Later in 2017, he worked as a Law Clerk at the Simon Law Firm until he graduated in 2019. While working there, Mr. Sabat developed a profound passion to practice in civil litigation. Over his eight years of experience there, Mr. Sabat was able to observe the complex intricacies in civil litigation. As well as developing strategies and tactics to resolve complicated issues. Furthermore, working at the Simon Law Firm instilled in him a strong passion to serve his community by volunteering and participating in Project XOXO. Project XOXO benefits local charities like Saint Patrick's Center, Gateway 180, and Peter & Paul Community Services.
Mr. Sabat is our lead attorney for client-based excess funds cases, and has a focus in real estate disputes.
Frequently, you can discover Mr. Sabat at the Soulard Farmers Market where his family has operated a stand for over forty years. Mr. Sabat lives with his wife in the St. Louis area.