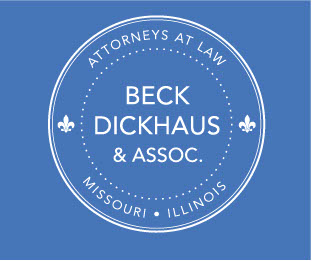 Beck Dickhaus & Associates, L.P.
Attorney Karl W. Dickhaus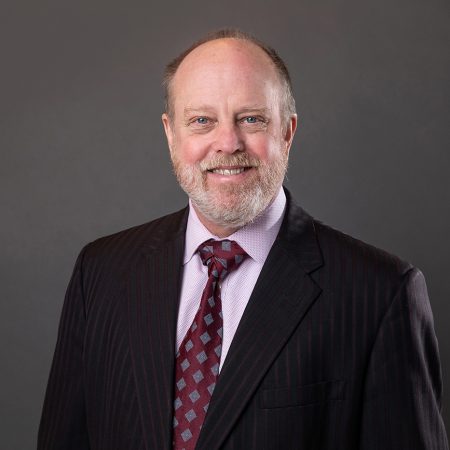 Mr. Dickhaus concentrates his practice on Consumer Fraud and related litigation. He has tried dozens of jury trials to verdict, won numerous appeals in the state and federal appellate courts, including cases before the Missouri and United States Supreme Court.
Mr. Dickhaus started his career working for a prominent St. Louis law firm in the areas of tax compliance and corporate law, but discovered a passion for litigation that has defined his career since that time. He has represented plaintiffs in  a wide variety of consumer cases, under the Telephone Consumer Protection Act, the Fair Debt Collection Practices Act, the Fair Credit Reporting Act and the Missouri Merchandise Practices Act, among others. He has also represented clients charged by the federal government with financial crimes.
Mr. Dickhaus holds an undergraduate degree in physics from the University of Missouri – Columbia, a Masters of Business Administration from the A.B. Freeman School at Tulane, University in New Orleans, and a CPA Certificate from the State of Missouri, among other certifications. He graduated from Washington University School of Law in 1996. He is a graduate of the Gerry Spence Trial Lawyer College in Dubois, Wyoming and a member of the American Association of Justice, among other trial organizations.
Mr. Dickhaus believes in community involvement and pro-bono representation of persons who need access to legal services. He is a supporter  of St. Louis Public Radio, the St. Louis Zoo and the St. Louis Botanical Gardens, among other local and civic causes. He is a father of five, a musician, slightly dangerous with a table saw, and lives in Creve Couer with his wife, 2 dogs, 2 crested geckos and family.